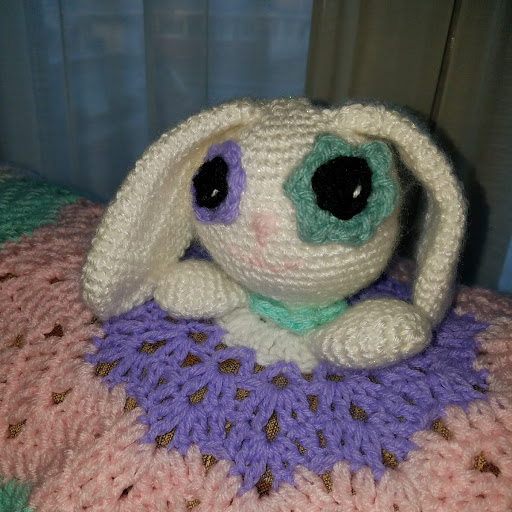 A volunteer group of members sew, knit and crochet items such as afghans, blankets, sweaters, caps, booties, etc. These items are donated to local hospitals for cancer survivors and infants, to our neighborhood schools for low income students, and to the Minnie O'Berne Crisis Nursery for infants to seven year-olds.
Heart Warmers Meetings
Heart Workers volunteers meet on the second Monday of the month from 9-11am at SCCC. Except during the summer, one class session credit is given for volunteering at Work-a-Thons. Volunteers may also make items at home.
Donations of Supplies Much Appreciated
Your donated soft fabrics, baby yarn, and supplies are much appreciated.