Friends & Family Special Classes
"Friends and Family" fundraising events are being piloted during 2019 - 2020.  There are 3 three-hour special classes with class instruction planned throughout the year. The per session cost is $30 per person plus materials.  Members are encouraged to attend and to enroll friends and family members.  Enrollment with full payment begins at the Fall Luncheon and ends 5 days before the class.  For enrollment and additional information:
January 18, 2020, 1-4 pm - Paint on Fabric
Painting on fabric is all the rage and you can create your very own hand-painted cloth bag.  It's easy and fun.  Bring a friend, sister, mother or brother and enjoy creating together.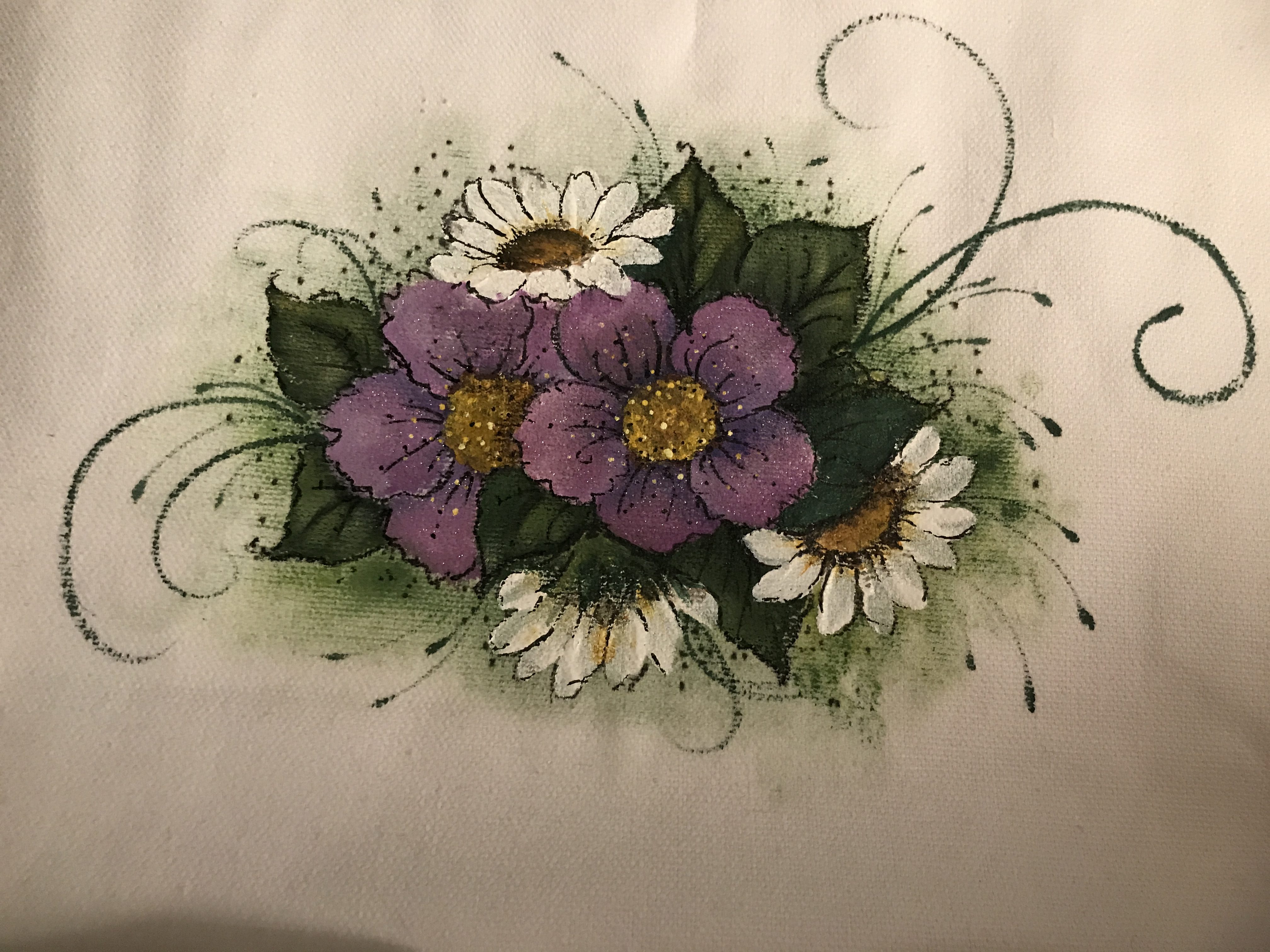 March 21, 2020, 1-4 pm - Stepping Stone
Details coming soon.