Friends & Family Special Classes
"Friends and Family" fundraising events are being piloted during 2019 - 2020.  There are 3 three-hour special classes with class instruction planned throughout the year. The per session cost is $30 per person plus materials.  Members are encouraged to attend and to enroll friends and family members.  Enrollment with full payment begins at the Fall Luncheon and ends 5 days before the class.  For enrollment and additional information:
November 17, 2019, 1-4 pm - Holiday Decorations/Ornaments - Cancelled
Join in the fun making adorable Christmas ornaments.  Make the adorable angel using wire and beads.  Learn all about the Christmas Spider story as you create your very own spider.  This is a great activity for your children, grandchildren, nieces & nephews.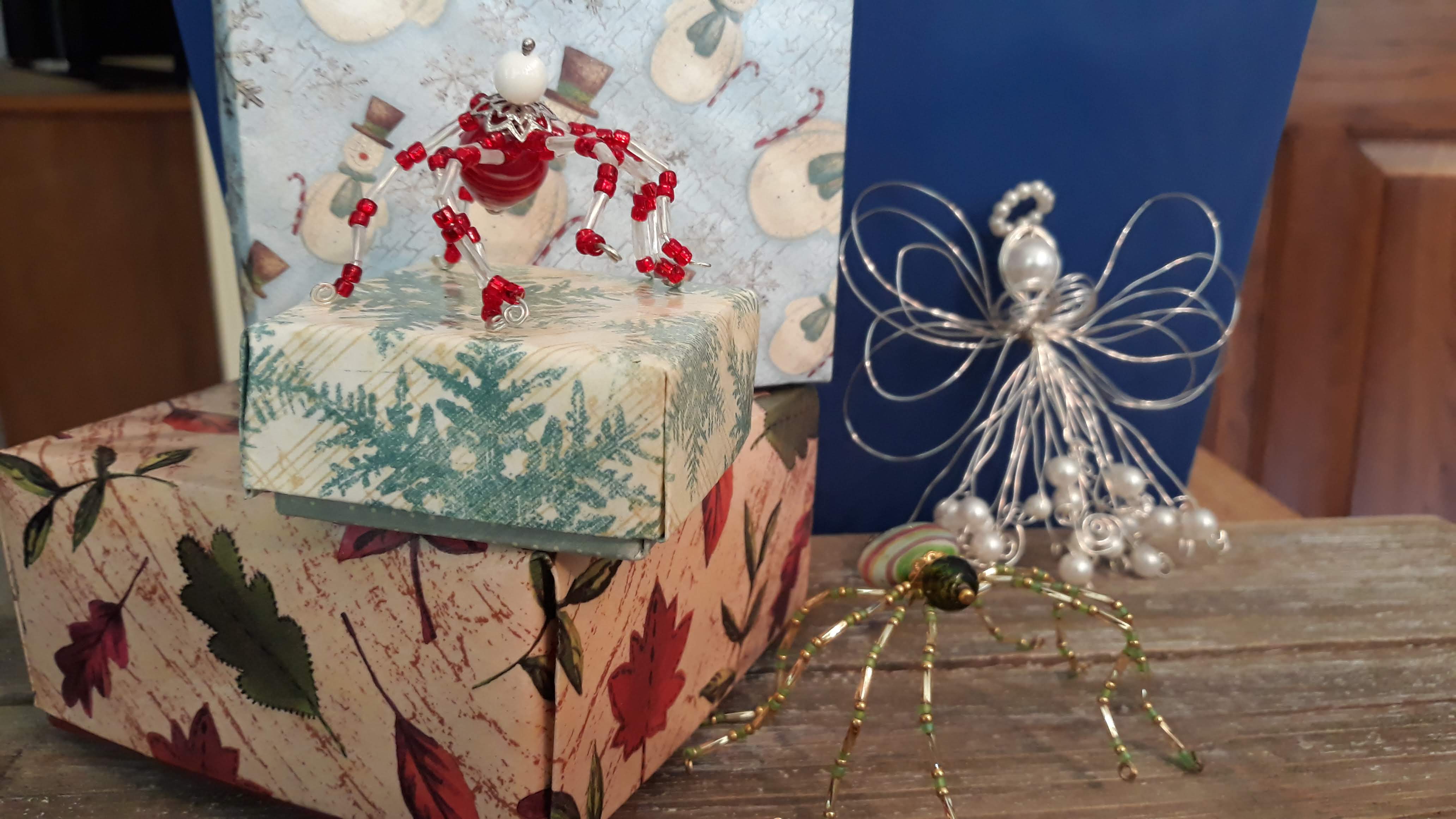 January 18, 2020, 1-4 pm - Paint on Fabric
Painting on fabric is all the rage and you can create your very own hand-painted cloth bag.  It's easy and fun.  Bring a friend, sister, mother or brother and enjoy creating together.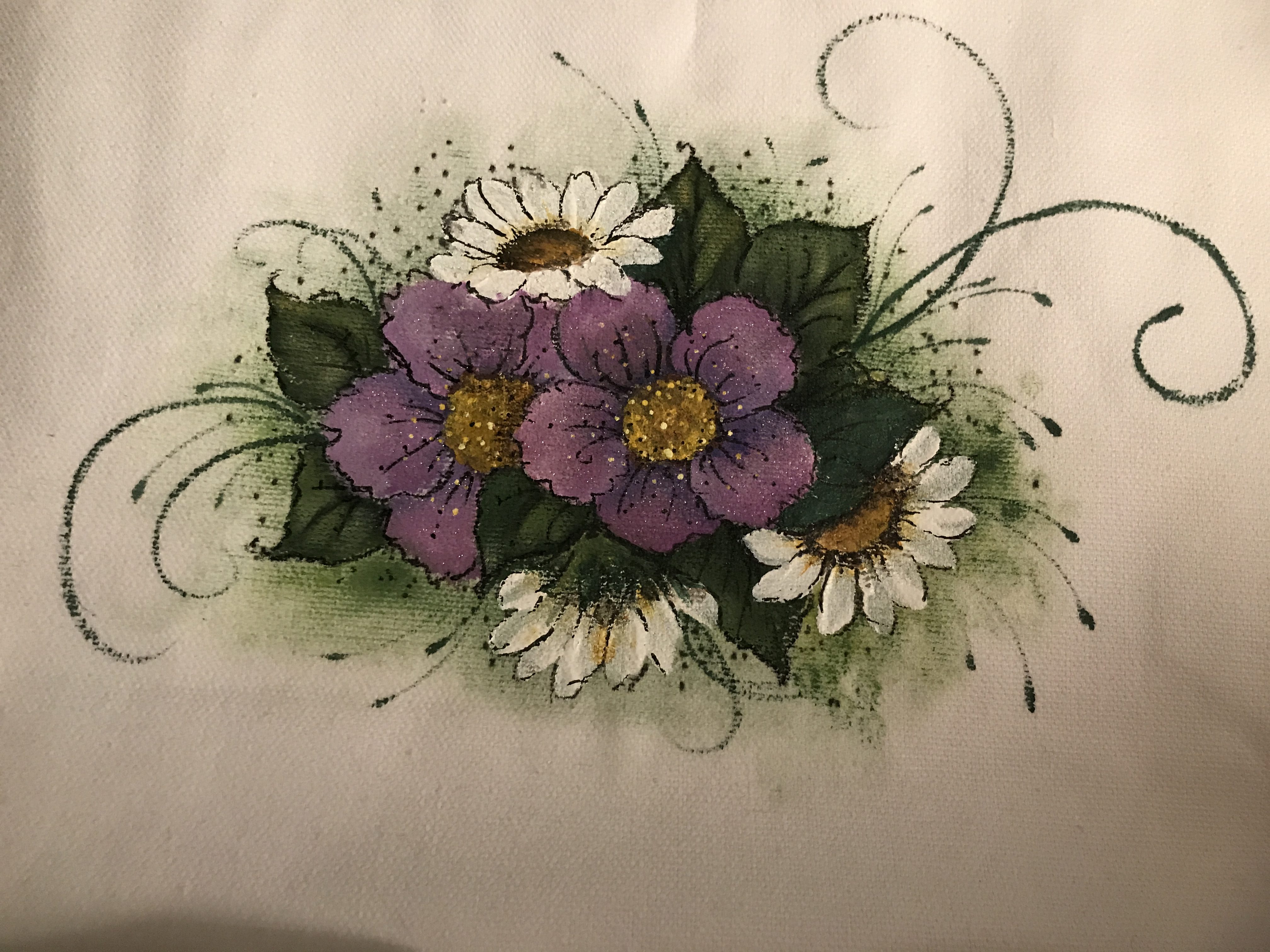 March 21, 2020, 1-4 pm - Stepping Stone
Details coming soon.